Artist Profile: Dream Upright
This summer we tracked Danny (Dream Upright) for the upcoming Hannah Emerson album that we're producing. Around tracking upright we got a chance to do a series of Dream Upright photo shoots. For those not familiar with his fashion or music, Danny is what you would imagine if a magician linked up with Austrian acapella group, Bauchklang, M. Doughty of Soul Coughing and Trent Reznor to put together a one man musical.
Check out some photos below and more info on our Photography page.
Since the age of six Daniel Pritchett has been working professionally in the entertainment industry. Starting with several appearances acting on the very famous show In Living Color. From that, Danny did a few more national commercials before his first major motion picture as a co-star on the Warner Brothers film Little Giants. A few years after he landed his first role on the first Dreamworks show on ABC called Champs which aired for one season. 
By the age of thirteen Danny jumped gears and dove heart-first into music. He formed a band named Diminished in which he was the lead singer and writer. From 2003-2005 Danny played over 200 live performances honing his craft and strengthening his relationship to the audience. In 2007 one of Danny's song's was picked up by producers for the film Reign Over Me with Adam Sandler, Don Cheadle, Jada Pinkett Smith and Liv Tyler. Danny not only had the song placed but was acting as a metal singer in the film as well. 
After a small hiatus Danny hit the music scene again in 2009 but this time in a different way. Working mostly with an uprightbass (traditionally a Jazz instrument) he has been pushing the limitations of that in many of ways. Currently a full time musician he has been using his bass for not only entertainment but for service, relief and support. Playing with multiple artists and organizations including Microsoft, the Luv Amp Project, The Love Mob, and many others. 
What's next? 
Danny is currently offering a variety of services including: Studio recording, live performance, supporting spoken word artists, yoga, meditation/sound healing, musical acting and much more. 
His debut of Dream Upright live was February,12 2015 at Art Walk in Downtown LA which is a surreal solo experience with the bass, a looper, and his voice. Incorporating a little magic and comedy Dream Upright is sure to leave lasting impression. A new four song EP of Dream Upright was released Augest 2015. The entire EP was made only with the sounds from hisUpright Bass and Vocals. Available to hear now on SoundCloud and for purchase on Bandcamp under Dream Upright.
LINKS: Site // Listen // Purchase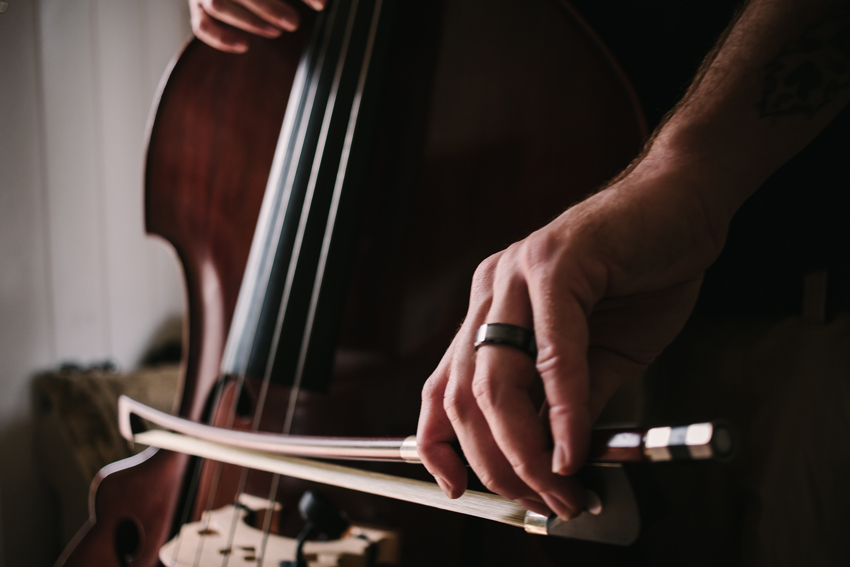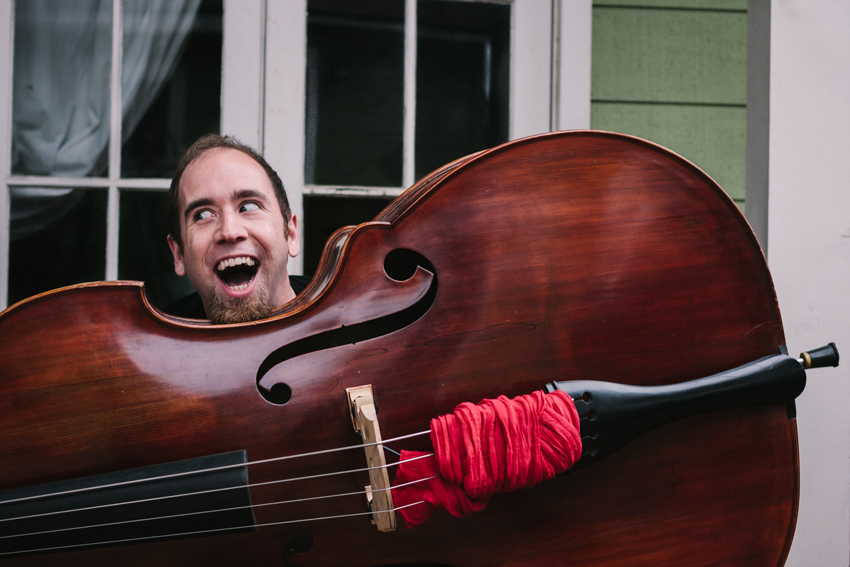 Note: for more info on booking a photo session with us, click here.
Related Posts